Mainstreaming Sustainability in Business Planning & Practices
Transitioning towards a low carbon future of energy in India
11th April 2018 | 10:30-11:30 AM
A webinar on "Transitioning towards a low carbon future of energy in India", first in the Thought Leadership Webinar series was successfully conducted on 11th April 2018 with an overwhelming response.
The Webinar featured a video message from Lord Adair Turner, The chair of ETC international, on the global transition scenario and live presentation by Dr. Ajay Mathur, DG TERI, on the Indian scenario. The Webinar addressed several queries regarding the course of the transition and the direct or indirect disruptions it would bring about in the Indian energy sector and how the Energy Transitions Commission India could play a crucial role in preparing India for these changes.
---
---
Speakers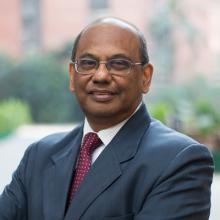 Dr Ajay Mathur Director General TERI and Co-Chair Energy Transition Commission-International
Ajay Mathur is Director General of TERI - The Energy & Resources Institute, and a member of the Prime Minister's Council on Climate Change.
He was Director General of the Bureau of Energy Efficiency in the Government of India from 2006 till February, 2016.
---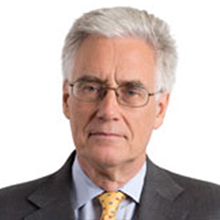 Lord Adair TurnerChair Energy Transitions Commission
Lord Turner also chairs the Institute for New Economic Thinking. He previously chaired the UK Financial Services Authority and UK Climate Committee. He also worked at McKinsey & Company, the Confederation of British Industry and Merrill Lynch.
---
CBS MEMBERS
Scroll